CHOOSING THE BEST BACKUP CAMERA SYSTEM FOR YOUR VEHICLE
Many incidents involving reversing motorists are reported every day. Whereas most of them are minor incidents, some result in huge property damages, serious injuries, or even deaths. Studies have shown that even the well experienced drivers can cause accidents when reversing.
A backup camera helps you to avoid collisions when reversing by enabling you to have a better view of the part that is obstructed by your vehicle.
Why is it necessary to have a backup camera? Research has revealed that most reversing collisions are due to blind spots. The size of the blind spot is mainly determined by the design of the vehicle. Window sizes have been getting smaller and pillars larger over the years hence blind spots are much larger on modern vehicles.
A good camera camera system will allow the driver to see in those blind spot areas. Such reversing systems consists of a camera and a monitor.
Backup camera options
Shenzhen Safe Electronic Technology Co., Ltd offers a wide selection of reversing cameras for passenger and commercial vehicles allowing you to choose the best backup camera system for your vehicle.
For 12v passenger vehicles, Shenzhen Safe Electronic Technology Co., Ltd offers a range of products including universal backup camera, front view camera, wifi wireless camera, brake light camera.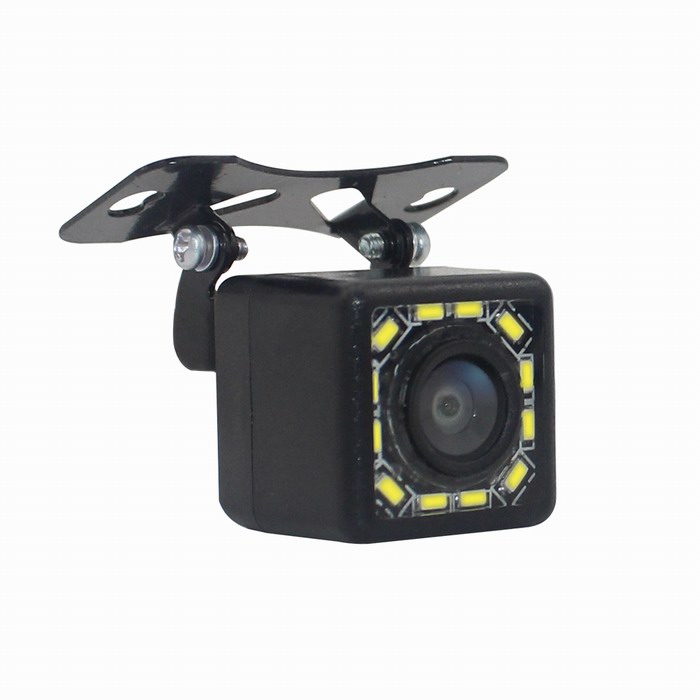 Have a look at reversing cameras for passenger vehicles for detailed descriptions of the products that we offer.
For 24v commercial vehicle cameras Shenzhen Safe Electronic Technology Co., Ltd offers a solid range too.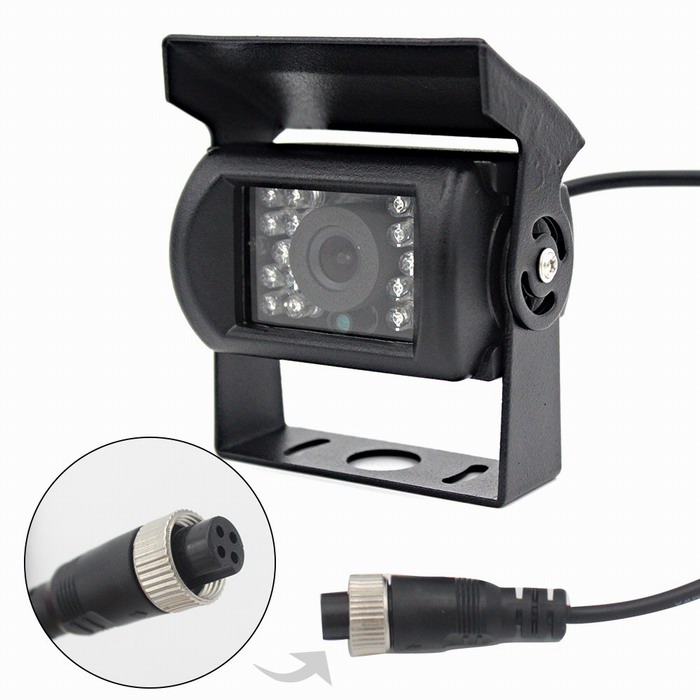 The High Resolution Night Vision Camera is one of the most popular cameras for passenger vehicles. This powerful backup camera offers a view angle of 120 degrees and features a CMOS image sensor. The infrared system of this high resolution camera helps to enhance its performance in low light environments.
Shenzhen Safe Electronics Co., Ltd has been specializing in car camera for more than 12 years. Such as the universal and special camera, car and truck camera; Korea and Europe markets camera, Our factory all can produce, both OEM and ODM are welcomed. Good CMOS/CCD chip to make the image clear; 170 degree big broad perspective; camera waterproof technology, alarm tips etc, those help make driving easy ,make driver safe. All car cameras are produced based on the strictly industry standards and tested carefully one by one, we believe in the quality is the life of our company. We offer all car cameras a free 18 months warranty and lifetime technology service.