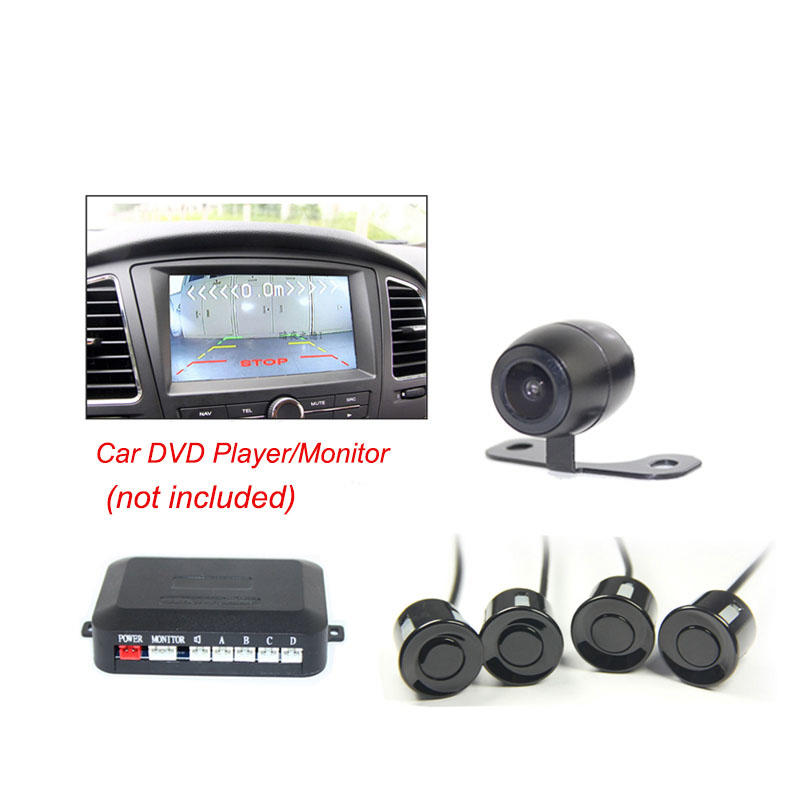 ¡ó Features & Functions ¡ó
bg
This DVD special rear view parking sensor kit PZ600, it is very universal one that suits most of brands of cars. Our this model don't add the monitor, because considering that the car now has its own monitor, so you can connect the sensors and camera to the monitor. It can meet all kinds of TFT - LCD monitor, so it is universal one. About the functions, it is the same as other car parking or reversing systems.
¡ó Product Parameters ¡ó
bg
voltage

9DCV¡ª15DCV

Rated voltage

12DCV

Power cost

Max 1W

waterproof

IP67

Image sensor

1/3 CMOS

Total Pixels

648*488 pixels

resolution

700 TVL (Enhanced)

View Angle

170 degree

Mini illumination

0.1Lux

Video output

CVBS 1.0 Vpp / 75ohm

Check distance

0.3 m¡ª2.0 m

Alarm distance

0 m¡ª2.0 m

work temperature

-30 degree---+80 degree

alarm volume

65dB

Alarm frequency

1.6-2.0m£º0.5 HZ£¨slow£©£»1.1-1.5m £º1 HZ£¨slower£©£»
0.6-1.0m:3 HZ£¨quick£©£» 0-0.4m £ºBI----- £»
¡ó Product Details ¡ó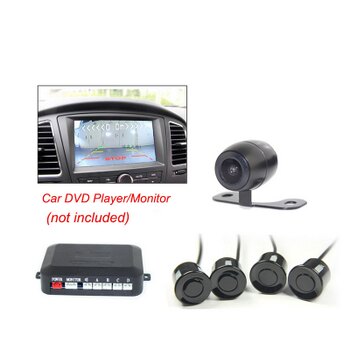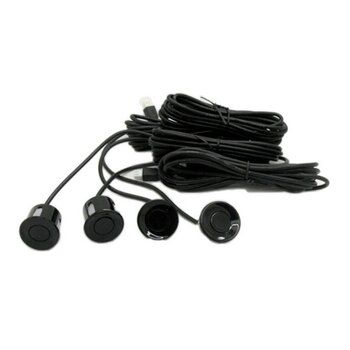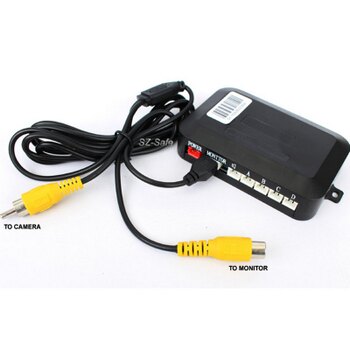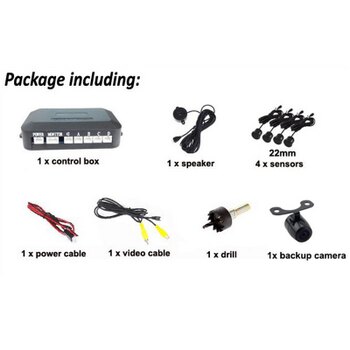 ¡ó Parking & Shipping ¡ó
bg
1.Here is the neutral packing for Video rear view parking sensor PZ600
2. Size: 280*176*48 mm
3.Weight: 0.55kg

We are the direct manufacturer, which is specialized in parking sensor, car camera, car dvr, and other automotive electronic products related to automotive safety. Above the parameters and pictures are standard. We can customize the functions and packaging according to the customer's requirements.
bg