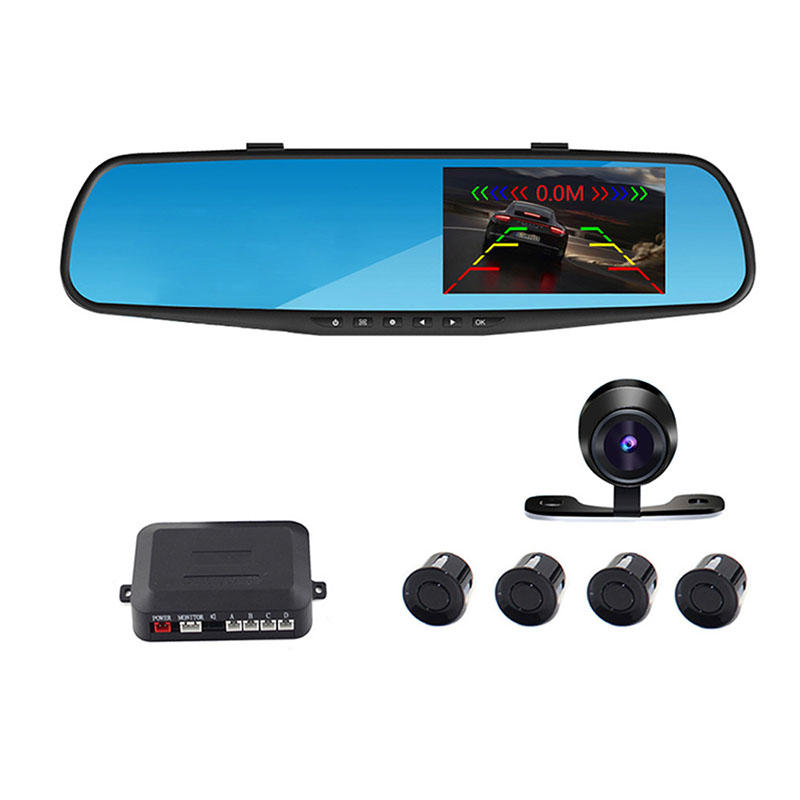 ¡ó Features & Functions ¡ó
bg
DVR rear view parking sensor system PZ621. It works perfectly: when reversing car, it works autmatically; if not, it works as DVR rear view camera. The most important is that the mirror monitor can display distance,image,and location; which can do a great favor to drivers. Better than other LCD or LED parking sensor kits. You can choose the alarm voice, bibi sound or real person voice alarm. So it is very good one DVR reversing parking sensor kit for drivers.
¡ó Product Parameters ¡ó
bg
voltage

9DCV¡ª15DCV

Rated voltage

12DCV

Power cost

Max 1W

waterproof

IP67

Image sensor

1/3 CMOS

Total Pixels

648*488 pixels

resolution

700 TVL (Enhanced)

View Angle

170 degree

Mini Illumination

0.1Lux

Video output

CVBS 1.0 Vpp / 75ohm

Check distance

0.3m¡ª2.0m

Alarm distance

0m¡ª2.0m

work temperature

-30 degree---+80 degree

alarm volume

65dB

Alarm frequency

1.6-2.0m£º0.5 HZ£¨slow£©£»£»1.1-1.5m £º1 HZ£¨slow£©£»
0.6-1.0m:3 HZ£¨quick£©£» 0-0.4m £ºBI----- £»
¡ó Product Details ¡ó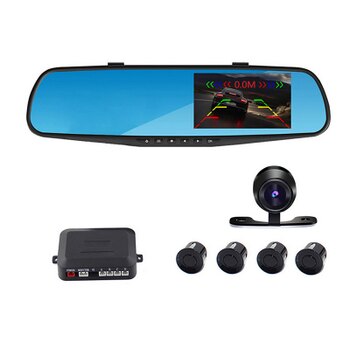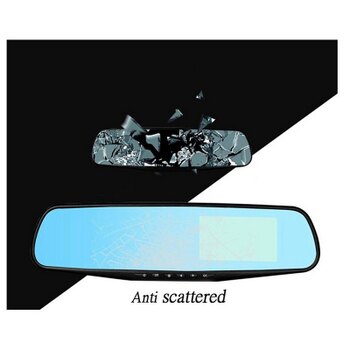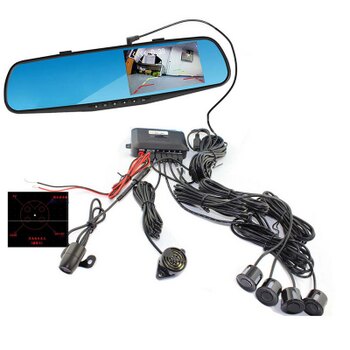 ¡ó Parking & Shipping ¡ó
bg
1.Here is the neutral packing for car reverse sensor PZ621
2.Size: 350*125*78 mm
3.Weight: 1.2 kg

Tip: the price of this model is only for PZ621, does not include DVR. Of course we can offer DVR, but need to add the DVR price.