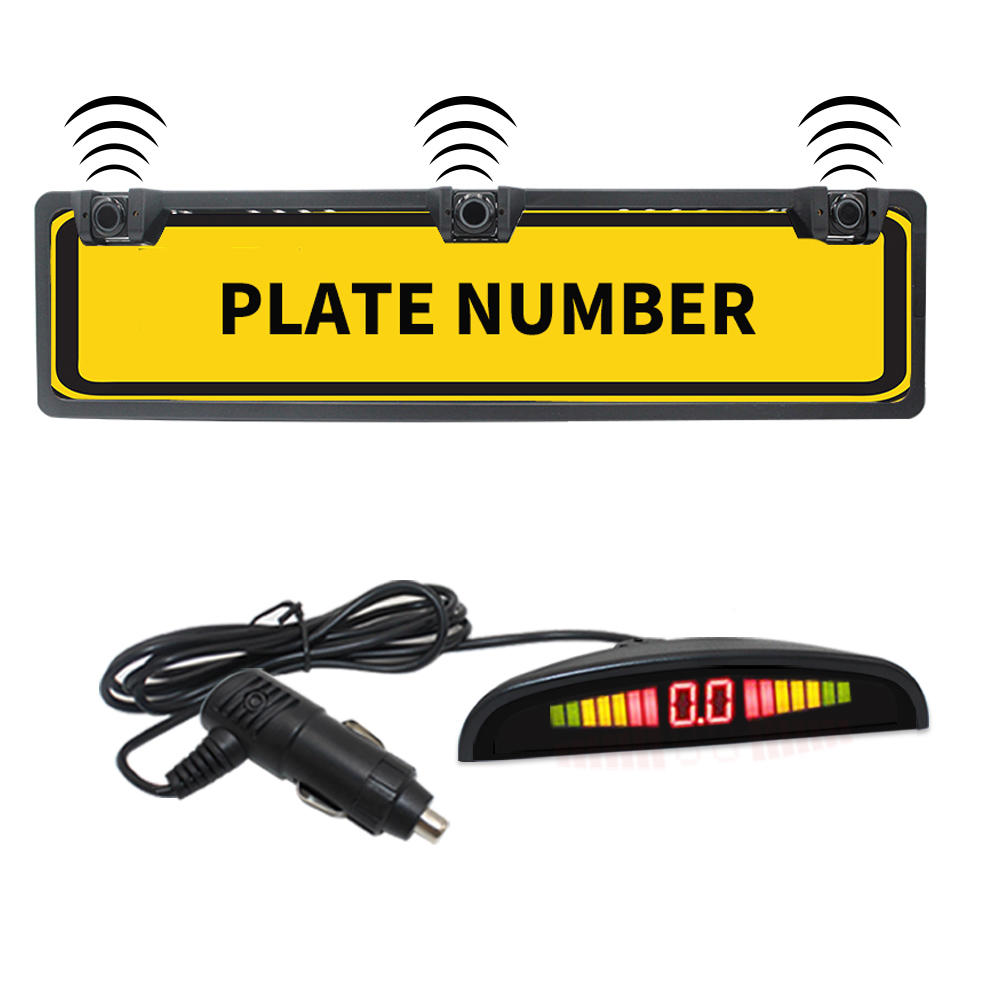 ¡ó Features & Functions ¡ó
bg
Wireless europe license plate LED monitor parking sensor system PZ300L-W. It is the license plate parking sensor kit that adds three parking sensors on the plate. It looks very beautiful and Compact and reasonable, three sensors built-in the plate can work usefully. And it is easy to install without punch hole. When reversng, the sensors work automaticlly with the LED showing the detect distance from 0.3 to 2M. It is very popular in Europe markets. About the LED sharp, we have several ones to selected. If you have interest, welcome to consult us for more news.

¡ó Product Parameters ¡ó
bg
voltage

9DCV¡ª15DCV

Rated voltage

12DCV

Power cost

Max 0.5W

Respond distance


0.3m-2m

Display mode


LED dispaly


Sensor diameter


22mm


Install mode


Drill

Sensor angle


X.Y 60¡æ

Work temperature

-30 degree ---+80 degree

Alarm volume

65dB

Alarm frequency

1.6-2.0m£º0.5 HZ£¨slowness£©£»1.1-1.5m £º1 HZ£¨slowness£©£»
0.6-1.0m:3 HZ£¨commonly£©£» 0-0.4m £ºBI----- £»
¡ó Product Details ¡ó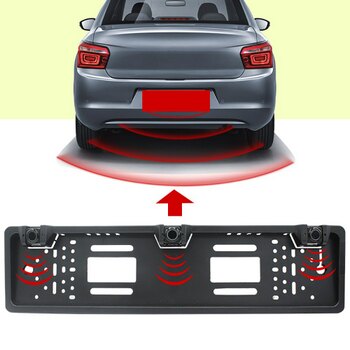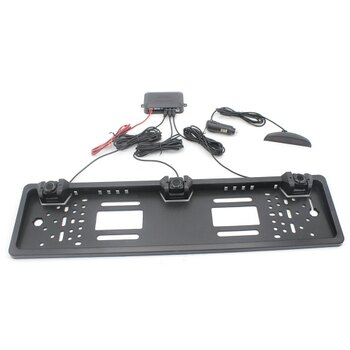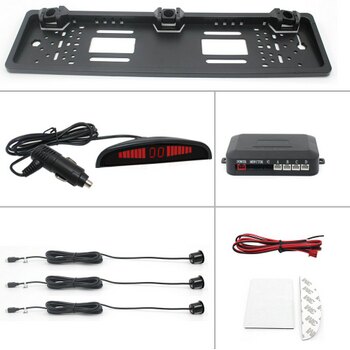 ¡ó Parking & Shipping ¡ó
bg
1.Here is the neutral packing for the Europe license plate car reverse camera
2.Size: 570*154*45 mm
3.Weight: 1kg

We are the direct manufacturer, which is specialized in parking sensors, car camera,car dvr,and other automotive electronic products related to automotive safety .Above the parameters and pictures are standard. We can customize the functions and packaging according to the customer's requirements.