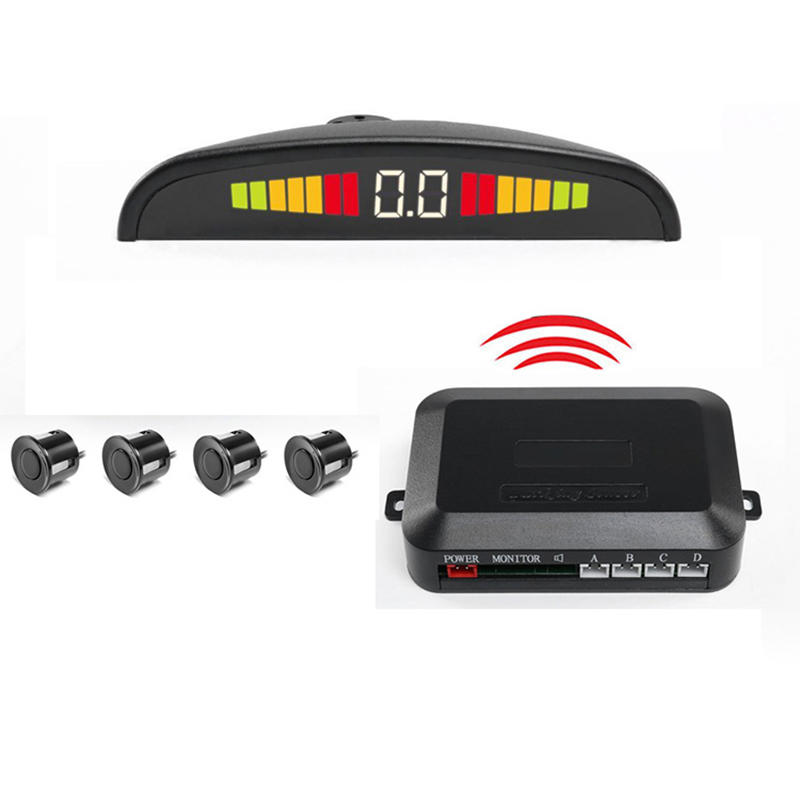 ¡ó Features & Functions ¡ó
bg
LED car parking sensor wireless parking radar system. Wireless connection; LED display and four 22mm diameter sensors. The work temperature from -30 -- +80 degree,so can adjust to most of situation. Respond distance from 0.3 - 2 m, and the numeral distance from 2 m to 0m. It is easy for driver to know the distance clearly when reversing. This wireless parking sensor system sell well in America markets.
¡ó Product Parameters ¡ó
bg
voltage

9DCV¡ª15DCV

Rated voltage

12DCV

Power cost

Max 0.5W

Respond distance

0.3m¡ª2.0m

Alarm distance

0m¡ª2.0m

Display mode

Led display

Sensor diameter

22mm

Install mode

drill

Sensor angle

X¡¢Y¡¢60¡æ

work temperature

-30¡æ---+80¡æ

Alarm type

Buzzer (Bi Bi¡­.)

FM power

10mw




FM Frequency




433MHZ




Alarm volume

65dB

Alarm frequency

1.6-2.0m£º0.5 HZ£¨slow£©£»1.1-1.5m £º1 HZ£¨slower£©£»
0.6-1.0m:3 HZ£¨quick£©£» 0-0.4m £ºBI----- £»
¡ó Product Details ¡ó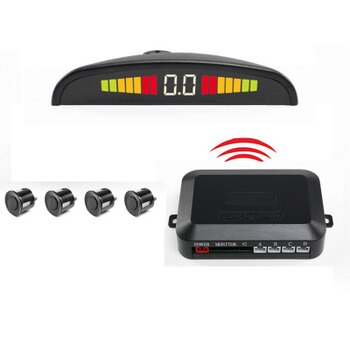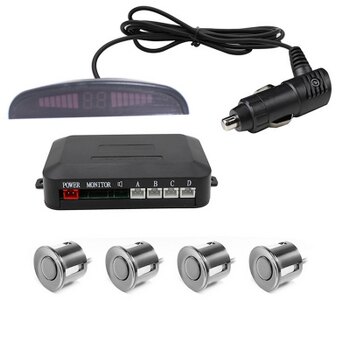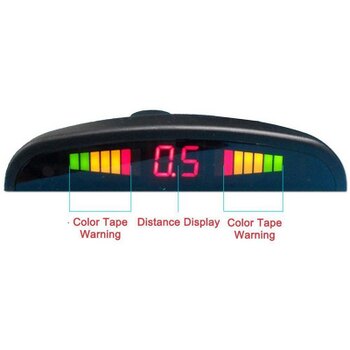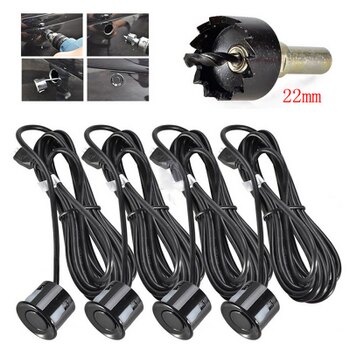 ¡ó Parking & Shipping ¡ó
bg
1.Here is the neutral packing for wireless LED parking system
2.Size: 280*176*50 mm
3.Weight: 0.6 kg

We are the direct manufacturer, which is specialized in parking sensor, car camera, car dvr, and other automotive electronic products related to automotive safety. Above the parameters and pictures are standard. We can customize the functions and packaging according to the customer's requirements.